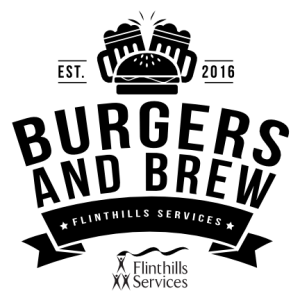 Join Us for the 6th Annual Burgers and Brew!

October 16, 2021 from 10:00 am – 2:00 pm. Come to shoot, stay for burgers and brew along with a live auction and raffles! You'll have lots of fun while supporting important services for people with developmental disabilities in Butler County such as Day and Residential Services, Special Olympics, Teen and Young Adult Fun Night. Click the button for more information and registration of the event. See you there!
Give By Tax Credits
Kansas Department of Commerce Community Service Tax Credit Program
Contributions made by business firms or individuals that pay Kansas income tax are eligible for a 70% tax credit.