CDDO of Butler County
The CDDO of Butler County is a Community Developmental Disability Organization (CDDO). CDDOs were established with the development of the DD Reform Act to assist with enforcing the rights of persons with Intellectual and Developmental Disabilities (I/DD) in the State of Kansas. A CDDO is the agency that ensures support and services are available for children and adults with developmental disabilities.
Interhab
InterHab is the state association for providers of community services to Kansans with developmental disabilities. We serve our members through support, technical assistance, and advocacy. Through our members, we provide leadership at the local, state, and federal level in support of persons with disabilities.
Butler County Special Education Interlocal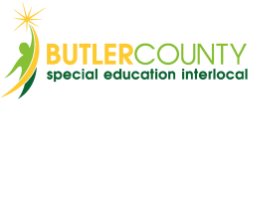 The philosophy of the Cooperative is to serve as a partner with parents, educators and administrators in providing equal educational opportunity for all students within the boundaries of the nine member school districts. This educational opportunity shall be provided to students regardless of their ability, physical or mental disability or geographical location.
Kansas Department for Aging and Disability Services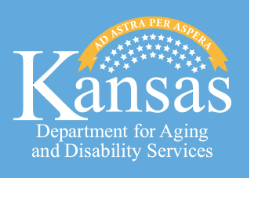 The Kansas Department for Aging and Disability Services mission is to foster an environment that promotes security, dignity and independence for all Kansans. We envision a community that empowers Kansas older adults and persons with disabilities to make choices about their lives.
Kansas Council on Developmental Disabilities
The Council's mission is to ensure the opportunity to make choices regarding participation in society and quality of life for individuals with developmental disabilities. KCDD serves people with intellectual and developmental disabilities through advocacy, public policy, and education.

CARF International, Commission on the Accreditation of Rehabilitation Facilities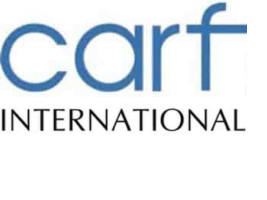 CARF International is an independent, nonprofit accreditor of health and human services. CARF accreditation focuses on quality, results. Providers that meet our standards have demonstrated their commitment to being among the best available.

Disability Rights Center of Kansas
The Disability Rights Center of Kansas (DRC), is a public interest legal advocacy agency empowered by federal law to advocate for the civil and legal rights of Kansans with disabilities.

Kansas Department for Children and Families
Agency Mission: To protect children, promote healthy families and encourage personal responsibility. Customer Service Assistance 1-833-765-2003; Report Suspected Public Assistance Fraud 1-800-432-3913; Report Child or Adult Abuse or Neglect 1-800-922-5330.